Enjoy the most competitive bonuses by signing up to the right online casino. At Casino770, a great atmosphere and unmissable games await you.
Howard Lederer, John Juanda, Erick Lindgren, Kristy Gazes and Barry Greenstein talk about tells, reading players and distinguishing the internet players from the live ones. Learn, chat and play with the pros on fulltiltpoker.com
If I had to choose a new nickname of a player, I think it would be « bulleman ». Bulleman, as the man who makes bubbles. And I do not speak of Morpheus! Yesterday I finished the second sat Acf Poker Tour. € 0 for the second, the joy of the room with too little traffic (dedicated to ARJEL). And make a bubble at 1500 €, it hurts. You feel unwell after. And we wants it. Anyway, I blame myself. While my brain was telling me to press gently fold in, my right index finger, moved to a clean life decided otherwise. I tell you the shot quickly: I'm short stacked with 11/12BB, I'm...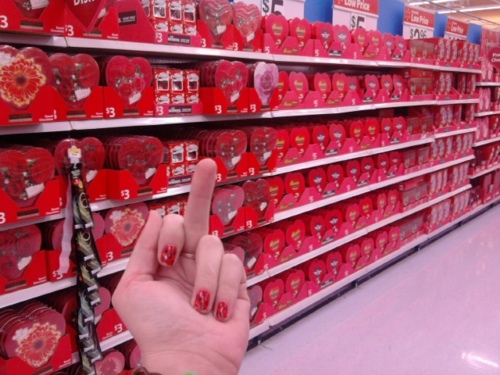 Tuesday, February 14th is the feast of florists. The day the market is exploding on the pink flower in the stock market. It is also the day when all the young couples are willing to pay a restaurant menu in one arm and two eyes (one glass of sparkling wine included). For couples who have already spent some years together, it's candlelight dinner at home … And incidentally – for all those who want to kiss the romantics, this is the...

It
out in 2012 and it seems to be a sacred madness. That's the documentary « BOOM, the incredible true story of online poker, » which follows the Black Friday of April 15, 2011 that continues to shake the poker world at the international level.
document is scheduled for early 2012 but the trailer is already salivating. I'll let you judge.