National WPT is a bit younger brothers of international WPT. The buy-in are smaller, less pointed the fields and prize pools smaller. But what does it fucking should be good to play! Especially if it is played in Paris at the Aviation Club de France. It will be of 16 to 25 March 2012. The buy-in is € 1500 and the package to be won on the different rooms at € 2750, just to cover the costs of accommodation and transport. Living 20 minutes from the ACF, I will be content to € 1500 but I do not spit on the small fee that goes
I quickly toured the rooms and I can already tell you that a priori, you should find a networks and Ongame PartyGaming.
On
PartyGaming is to say ACFPoker, PMU.fr PartyPoker and you will have a super satellite to 150 €

On

Ongame but for now on Bwin, you have a satellite at 175 €.
2, many sub-qualifers are organized from € 0 (freeroll).
Personally, I will try the skills of ACFPoker and Bwin .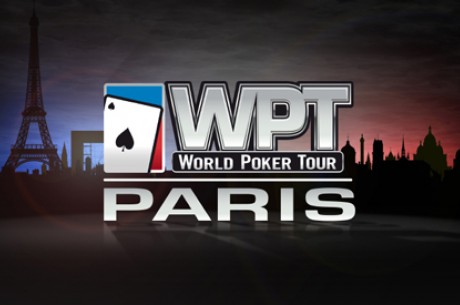 Similar Posts:
Leave a Reply